---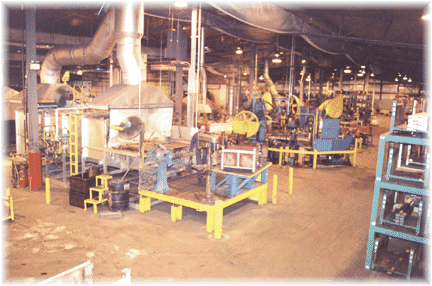 From stringent chemistry control of all incoming steel, through closely
monitoring every steps of manufacturing, constant geometry quenching,
meticulous hardness control and assembly, our springs are built to the
highest standards. Shot peening, load and rate testing and fatigue
testing are available where required.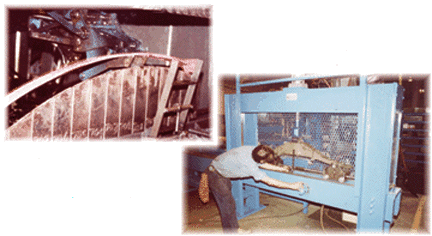 Our unique "quick-change" processes and computerized production
methods are the key to a "world class" efficiency operation which is ideally
suited to meet the inherent variety of the worlwide aftermarket.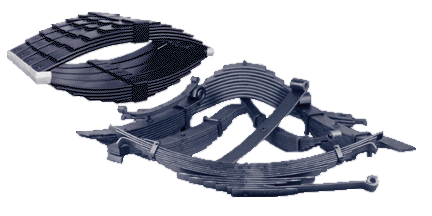 ---